A jubilant moment for Bolivia! In a remarkable feat, Bolivia secured a 2-0 victory against Peru on Thursday, as part of the fifth round of South American qualifiers for the 2026 World Cup. The cheers echoed at the Hernando Siles Stadium in the Bolivian capital, La Paz, as the home team took the lead with an early goal by Henry Vaca in the 20th minute.
🎉 Joyful Victory and Early Lead
The cheers of the Bolivian players reverberated through the stadium as Henry Vaca found the back of the net, giving Bolivia an early lead in the 20th minute. The ecstatic crowd witnessed the home team's determination on full display, setting the stage for a memorable match.
⚽ Romero Vaca Seals the Win
As the clock ticked towards the end of the second half, Romero Vaca added another goal to Bolivia's tally, securing a convincing 2-0 victory against Peru. The celebration erupted among the Bolivian players and fans, marking a significant milestone in their World Cup qualifying journey.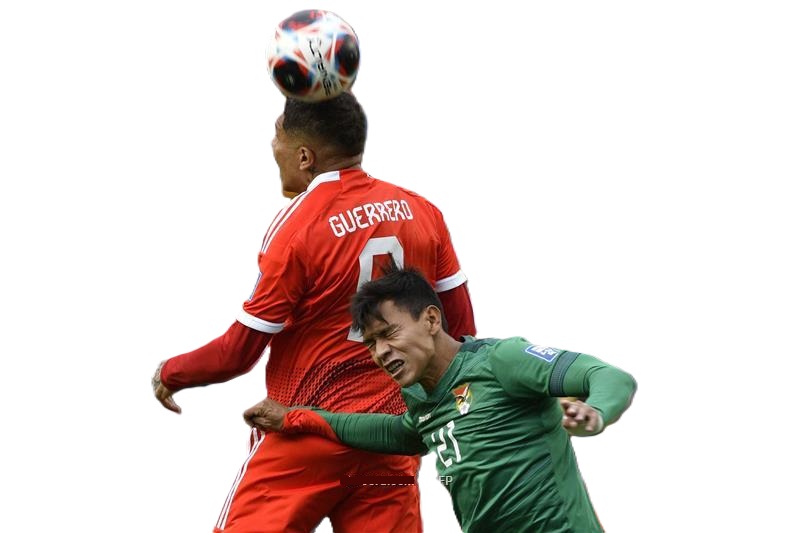 🏟️ Stadium Glory in La Paz
The Hernando Siles Stadium in La Paz became a theater of celebration as Bolivia, under the guidance of their new coach, Brazilian Antonio Carlos Zago, clinched their first 3 points after five matches in the qualifiers. The victory not only brought joy to the Bolivian squad but also showcased their potential under the leadership of Zago.
🌍 Impact on Standings
With this triumph, Bolivia now occupies the second-to-last position, securing 3 points and creating a two-point gap with Peru, which descended to the bottom of the standings. The result is a testament to Bolivia's resilience and determination, setting the stage for an intriguing journey ahead in the qualifiers.