Goals: AC Milan – Cremonese – Played on 05/03/ 2023
AC Milan Held to 1-1 Draw by Cremonese in Frustrating Home Game
AC Milan's recent frustrating home game at San Siro against Cremonese ended in a 1-1 draw on Wednesday night, causing them to lose ground in the top-four battle for a Champions League spot. Despite making a bright start and creating several opportunities, Milan struggled to break down Cremonese's low block defense throughout the game
Milan's Missed Opportunities
Milan's missed opportunities included a disallowed goal for Saelemaekers and Origi's low-angled shot that was tipped wide. Moreover, De Ketelaere had an opportunity to score when Meite's backpass to the goalkeeper was intercepted by the 22-year-old, who was swiftly closing in on the goal.
Repetitive Rhythm of the Game
Despite dominating possession, the Rossoneri were unable to find a way past the away side's deep defense due to their lack of creativity and cutting-edge quality.
As the second half began, Milan continued to dominate, but their struggles with the end product persisted. At times, it felt like Milan was playing a game with themselves to see how difficult they could make things.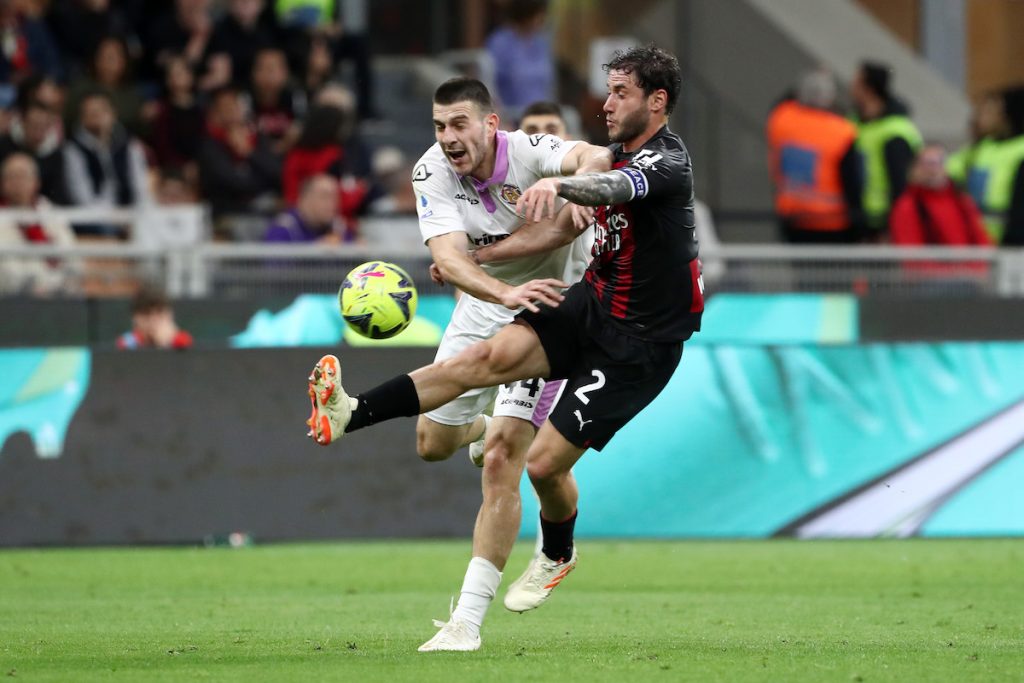 Late Equalizer and Drama
Milan's late equalizer came in the third minute of added time via a bizarre method. A free-kick was awarded right on the edge of the box and flicked off Krunic, going in at the near post. The game ended with a late red card for violent conduct against Charles Pickel, who appeared to have punched or used his forearm on Tonali's head.
Stefano Pioli's Line-Up Changes
Stefano Pioli made seven changes to the line-up from the Roma draw, with Pierre Kalulu, Malick Thiaw, Fode Ballo-Toure, Aster Vranckx, Alexis Saelemaekers, Charles De Ketelaere, and Divock Origi all starting. Pioli's line-up changes showed that he had an eye on the Lazio and Inter games up next.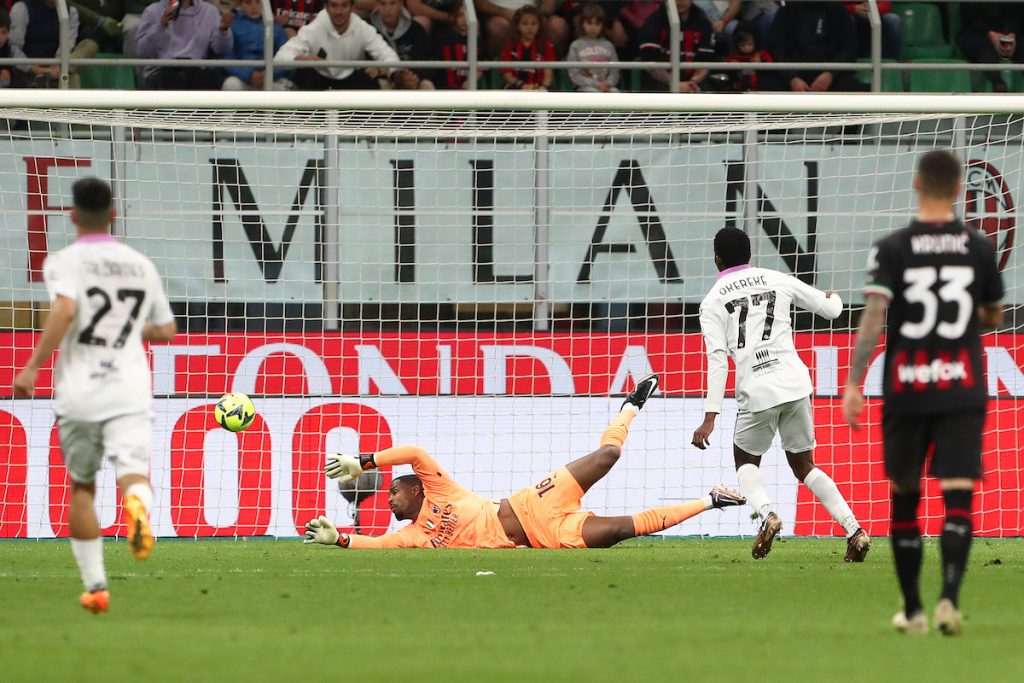 Conclusion
Milan's frustrating home game against Cremonese cost them a chance to gain ground in the top-four battle for a Champions League spot.Although they made a bright start and created several opportunities, Milan struggled to break down their opponent's low block defense. Nonetheless, towards the end of the game, Milan's late equalizer and Pickel's late red card provided some drama.