In a commanding display, the France national team secured a 2-0 victory against Ireland in the Euro 2024 qualifiers at Princes' Park Stadium. Goals from Aurelien Chouamini in the 19th minute and Marcus Thuram in the 47th minute sealed France's fifth consecutive win in Group Two, taking them to the top with a perfect 15 points.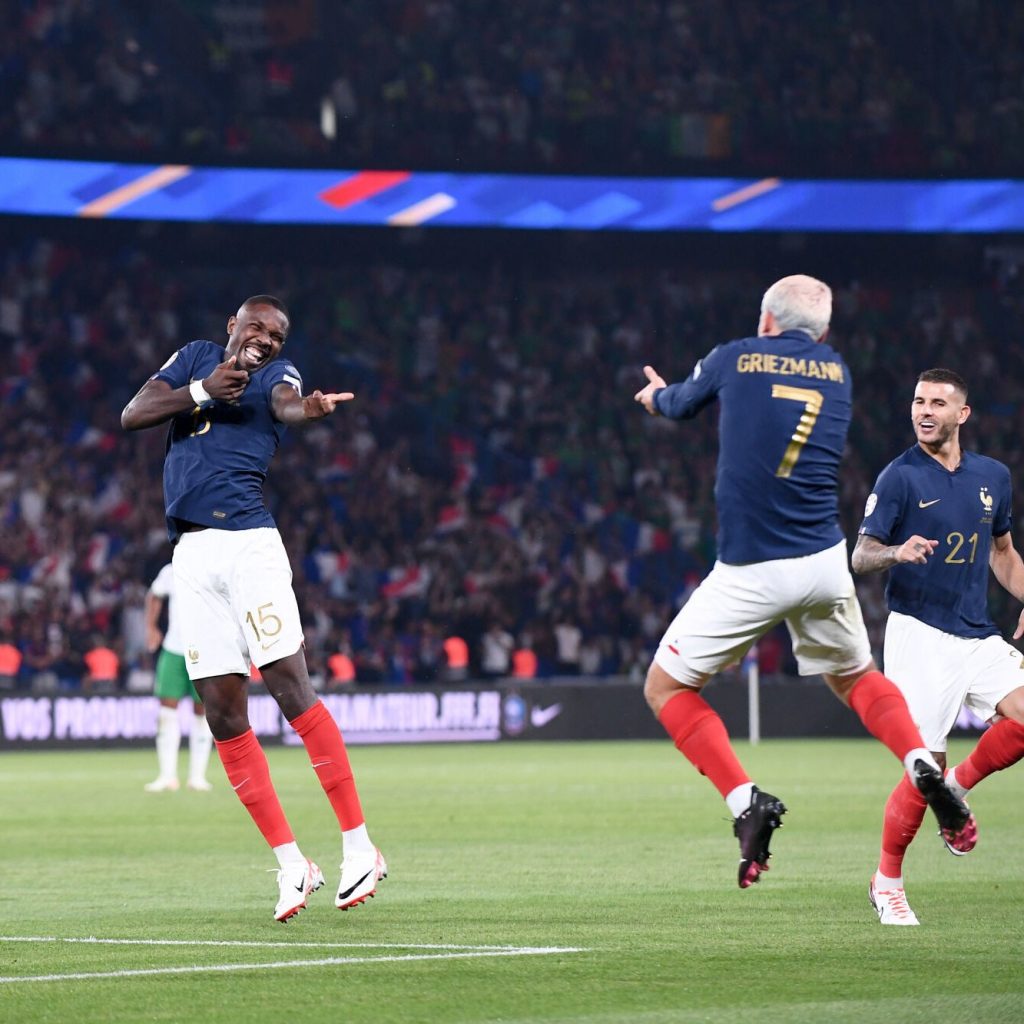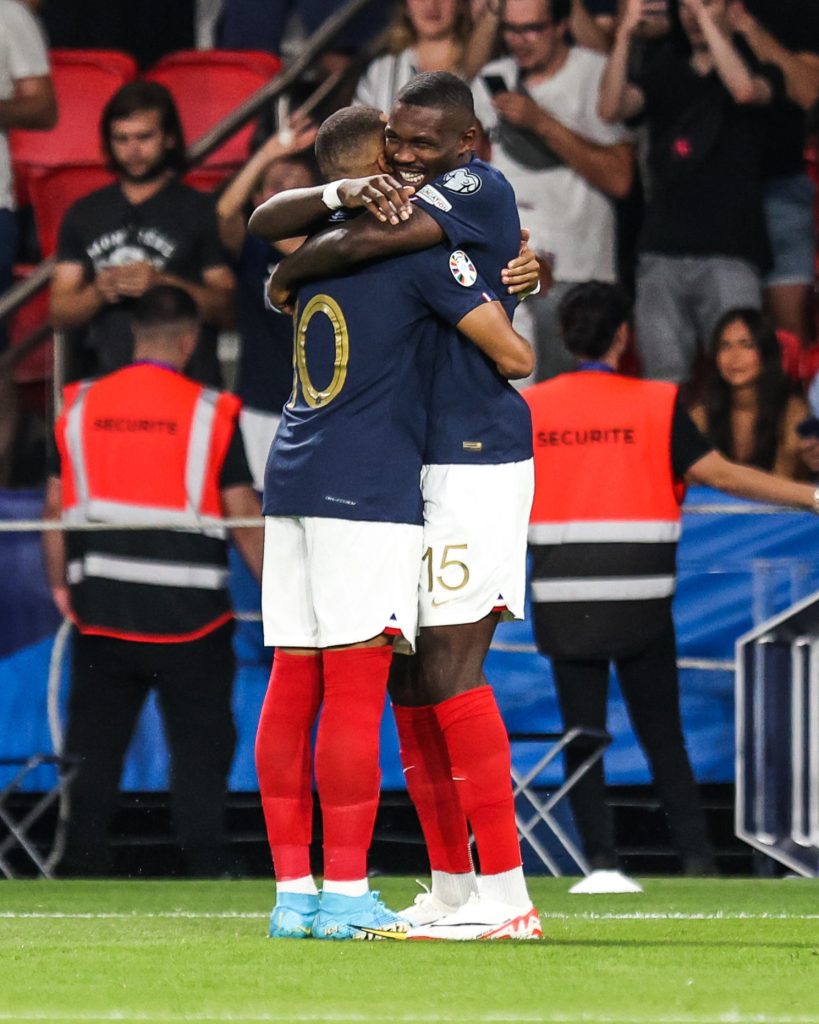 Ireland's Struggles
The Irish nation al team, on the other hand, found it challenging to break through the formidable French defense. They currently occupy fourth place in the group with 3 points from 4 matches, with Gibraltar trailing behind without a score. Meanwhile, the Netherlands and Greece are ahead with 6 points, as the Windmills secured a 3-0 victory against the Greeks.
Early Frustration for France
France faced initial difficulties in penetrating the Irish defense, with limited space available for their attacking trio of Mbappé, Ousmane Dembélé, and Giroud. The runs of full-backs Kounde and Theo Hernandez were also thwarted.
Chouamini Breaks the Deadlock
In response, the French team resorted to long-range shots from players like Rabiot and Mbappé. It was Chouamini's powerful shot that finally broke the visitor's resilience.
Injury Forces Substitution
France's coach Didier Deschamps had to make an early substitution when Olivier Giroud got injured after 26 minutes. Young striker Marcus Thuram replaced him.
Disallowed Goal and Irish Ineffectiveness
While France dominated, their effectiveness was limited, with a goal from Mbappé in the 39th minute disallowed due to Thuram being caught in an offside position. In contrast, the Irish team struggled to pose any offensive threat in the first half, failing to test French goalkeeper Manian.
France continued to assert their dominance in the second half and secured an early goal. Less than two minutes into the half, Thuram found the net following a quick attack involving Griezmann, Theo Hernandez, and Mbappé.
Ireland's Brief Revival
This goal spurred Ireland to action, and they abandoned their defensive approach. Ogbeni had a header well saved by Manian, and moments later, he fired a left-footed shot over the crossbar. However, their resurgence was short-lived as Mbappé squandered two opportunities for France.
French Control
France regained control, and Chouamini's missile was brilliantly saved by goalkeeper Bazono. The post also denied a chance from Ousmane Dembélé in the 72nd minute.
Late Substitutions
Deschamps made two late substitutions, bringing on Camavinga and Pavard for Griezmann and Kounde. The referee added 6 minutes of stoppage time, during which Thuram missed a header after a perfect cross from Theo Hernandez.
The final whistle sounded, sealing a convincing victory for France as they continue their impressive run in the Euro 2024 qualifiers.