Goals: Manchester United – Aston Villa – Played on 04/ 30/ 2023
Manchester United Secures 1-0 Win Against Aston Villa at Old Trafford
In the 34th round of the English Premier League, Manchester United secured a crucial 1-0 victory against Aston Villa at Old Trafford. Bruno Fernandes scored the only goal of the match in the 39th minute, securing United's fourth-place position with 63 points. Meanwhile, Aston Villa sits in sixth place with 54 points.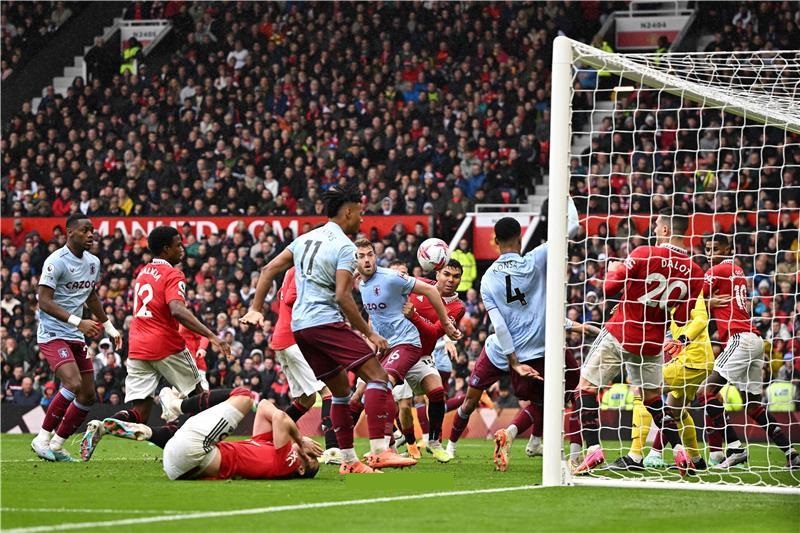 United's Dominance in the First Half
Manchester United started strong, with Fernandez setting up Rashford for a close attempt in the 12th minute. Villa's goalkeeper, Martinez, made an impressive save to deny United the opening goal. Two minutes later, Sabitzer missed a golden opportunity to score the first goal for United. Aston Villa launched its first offensive attempt in the 20th minute, but De Gea saved Moreno's powerful shot.
Fernandez and Rashford's Combination Results in the First Goal
United continued to dominate the first half and missed several opportunities to score. In the 28th minute, Casemiro hit the crossbar from inside the area, and United's bad luck seemed to continue. However, the combination between Fernandez and Rashford paid off in the 39th minute, with Rashford hitting a ground ball that Martinez blocked. Fernandez followed it up with a direct shot, hitting the net and securing United's lead.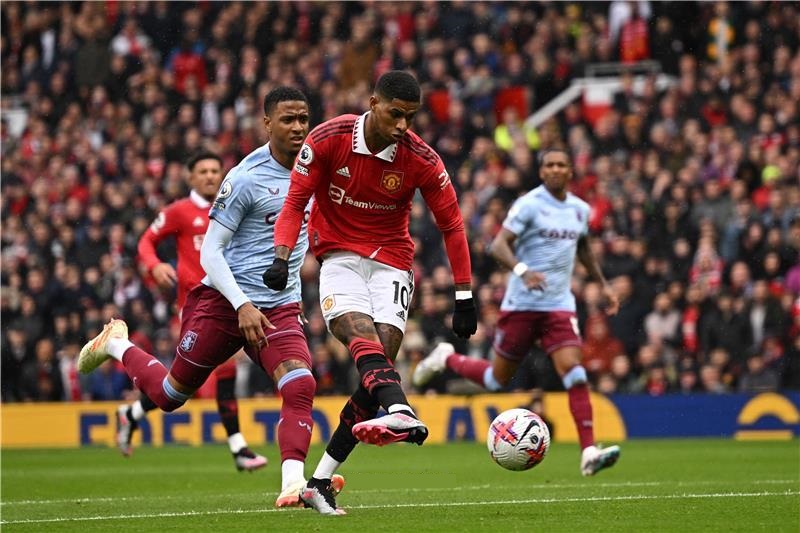 Aston Villa's Attempts at an Equalizer
In the second half, Lindelof had a chance to score from a violation inside the penalty area, but his shot went wide of the goal. Villa tried to score an equalizer in the 60th minute, with Ramsey's shot hitting Lindelof and raising the crossbar to a corner. United also had several attempts from outside the area, with Eriksen and Rashford missing the target.
United Holds on for the Win
In the 81st minute, Luiz almost equalized for Villa, but Lindelof cleared the ball from the goal line. In stoppage time, Anthony had a chance to score a second goal for United, but Martinez saved his weak ground ball.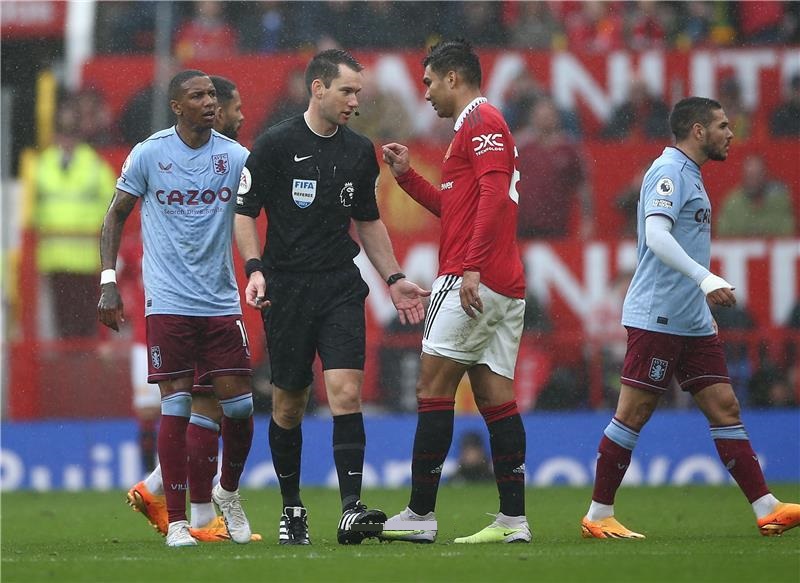 Conclusion
Manchester United's win against Aston Villa is crucial in their pursuit of a Champions League spot. With only four games left in the Premier League, United must maintain its momentum to secure its spot in Europe's most prestigious football tournament.