The first encounter between England and Italy since last year's European Championship final was a carbon copy of that night at Wembley,
with both sides cancelling each other out by the conclusion.
Otherwise, there was no danger, no suspense, no penalty shootout, and, luckily, no unrest in the spectators.
This was a memorable experience for the 1,000 or so schoolchildren who watched the goalless draw in an otherwise deserted Molineux due to a stadium ban on fans. For the rest of the audience, it was a blip on the radar.
On Saturday, England drew 0-0 with Italy in an unimpressive contest at Molineux.
After losing 1-0 to Hungary and drawing 1-1 with Germany in the last week, Gareth Southgate's Three Lions are still winless in their current Nations League campaign after three games.
The game got off to a boisterous start despite the lack of spectators inside Molineux as a penalty for disturbance at the Euro 2020 final.
Davide Frattesi should have put Italy ahead, but his shot went wide of Ramsdale's far post
while Tammy Abraham squandered a good opportunity at the other end.
Mason Mount then hit the crossbar with a strike at the end of a fine England move,
exciting the young spectators who had been allowed to watch the early exchanges.
"Fantastic opportunity," Stuart Pearce said on talkSPORT,
"but Mount should've done better to be really honest with you."
Watch the drew of England and Italy now!!
Giovanni Di Lorenzo smashed across goal Manuel Locatelli's diagonal pass, with Sandro Tonali coming and blasting in a shot that Ramsdale did well to keep out.
"I have to give the goalie credit for getting a block on that,
" Pearce said. "To be honest, it was all or nothing."
Both teams would go into the halftime break level, with Ramsdale doing well to tip a Matteo Pessina shot over the bar in the final minutes of a goalless first 45.
In the second half, there were significantly less opportunities.
Southgate put in Harry Kane, Bukayo Saka, and Jarrod Bowen in a desperate attempt to save the game. Sterling missed the best chance to score a winner.
There was no breakthrough in the end,
leaving England winless in their last three games.
Roberto Mancini expresses his displeasure.
"They [England] are currently one of the best teams in Europe.
"They have a lot of talented players, it may be experimenting with new ideas ahead of the World Cup.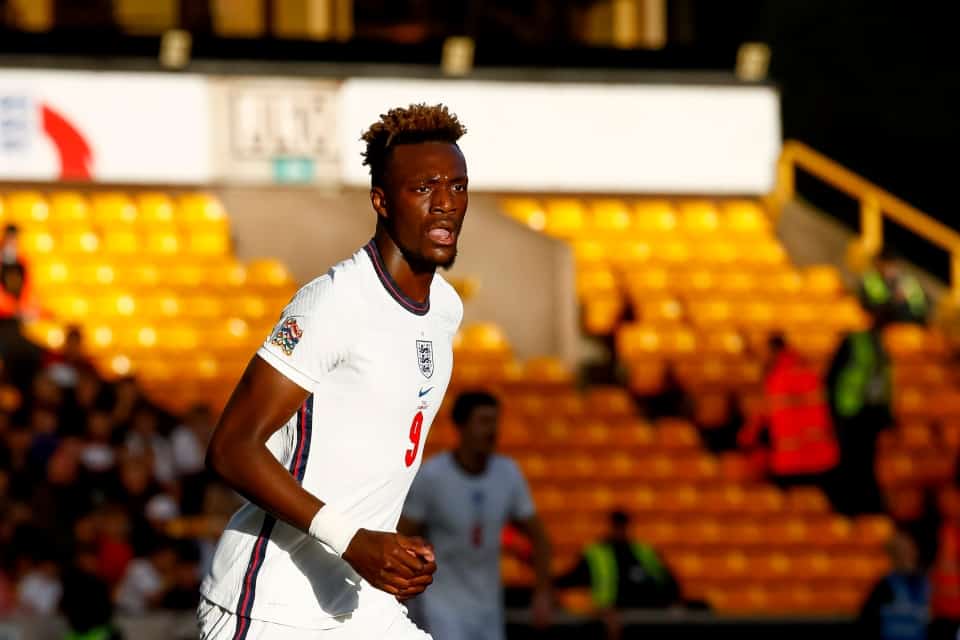 After 45 minutes, the game is still goalless at Molineux, with Mason Mount's attempt off the crossbar the closest either side has got to scoring. Both Sandro Tonali and Davide Frattesi squandered major opportunities for Italy.
Gareth Southgate's side hasn't been particularly impressive in their past two outings,
but a win over the country that prevented them from winning Euro 2020 on home soil can give them a boost heading into their summer holiday.
Only months after leading his team to the top of European football, Roberto Mancini is attempting to oversee another Italian reconstruction after missing out on World Cup qualification for the second time.