Goals: Inter Miami – Charlotte – 4:0 – Played on 08/11/ 2023
Inter Miami CF continued their impressive run in the Leagues Cup quarterfinals with a commanding 4-0 victory over Charlotte FC. The match was marked by another stellar performance from Lionel Messi, who added another goal to his growing tally for Inter Miami.
Messi's Magic Continues
Lionel Messi's arrival in the United States has been nothing short of sensational. In his fifth match for Inter Miami, Messi found the back of the net once again, solidifying his reputation as one of the greatest players of all time. With eight goals in just five matches, Messi's impact on the team and the league has been undeniable.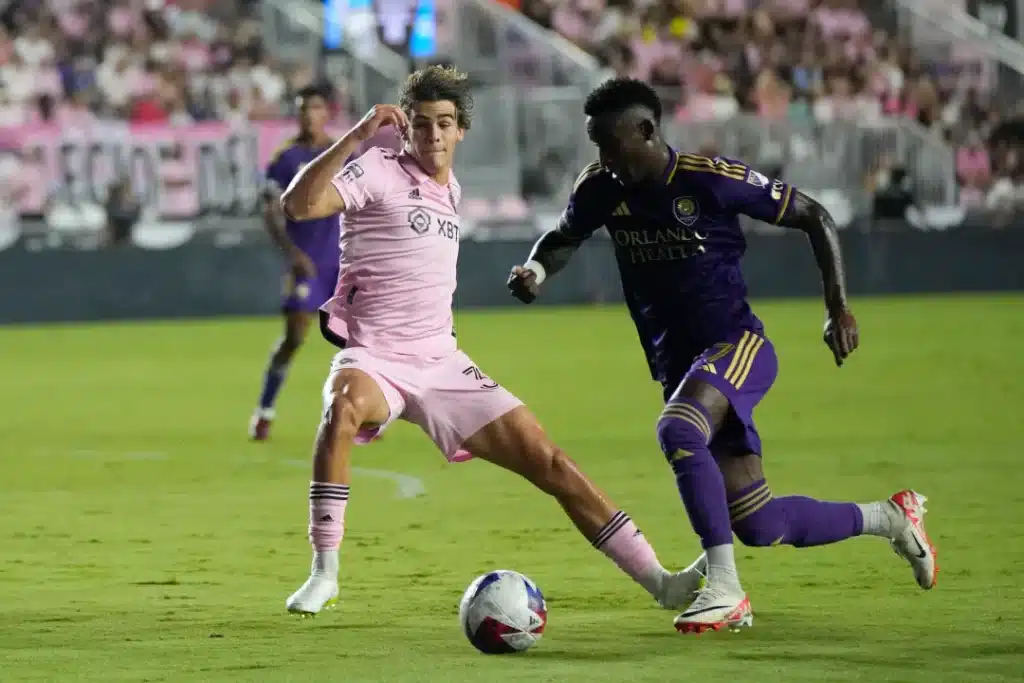 Total Team Effort
While Messi's individual brilliance has been a highlight, Inter Miami's success against Charlotte FC was a collective effort. Christian Lattanzio's Charlotte FC fell victim to Inter Miami's tactical prowess and teamwork. The home team's cohesive play allowed them to dominate the match, leaving Charlotte FC struggling to make any significant impact.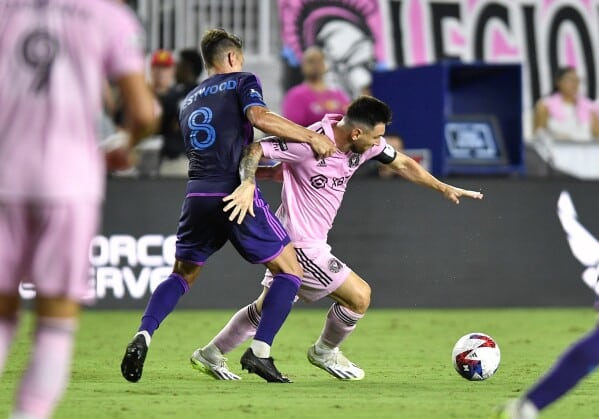 Key Moments
Inter Miami wasted no time in asserting their dominance. Josef Martinez opened the scoring with a well-taken penalty in the 12th minute, setting the tone for the match. Robert Taylor extended the lead to 2-0 with a clinical finish in the 32nd minute, capitalizing on Charlotte FC's defensive lapses.
An own goal by Charlotte FC's Adilson Malanda in the 78th minute effectively put the game out of reach. However, Lionel Messi wasn't finished yet. In the 87th minute, Messi showcased his trademark skill and finesse, adding a fourth goal to Inter Miami's tally.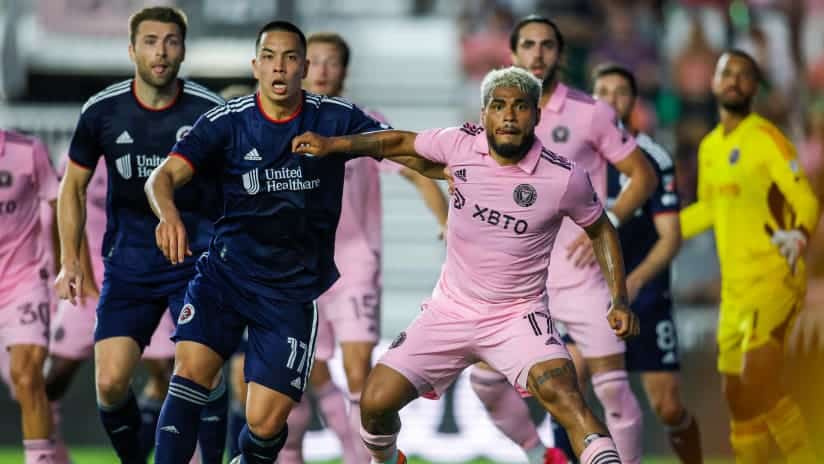 Looming Semifinal Clash
With this convincing victory, Inter Miami secured their spot in the Leagues Cup semifinals. They are set to face the Philadelphia Union, who advanced with a dramatic 101st-minute winner against Queretaro. The semifinal matchup promises to be an exciting encounter as both teams vie for a spot in the tournament final.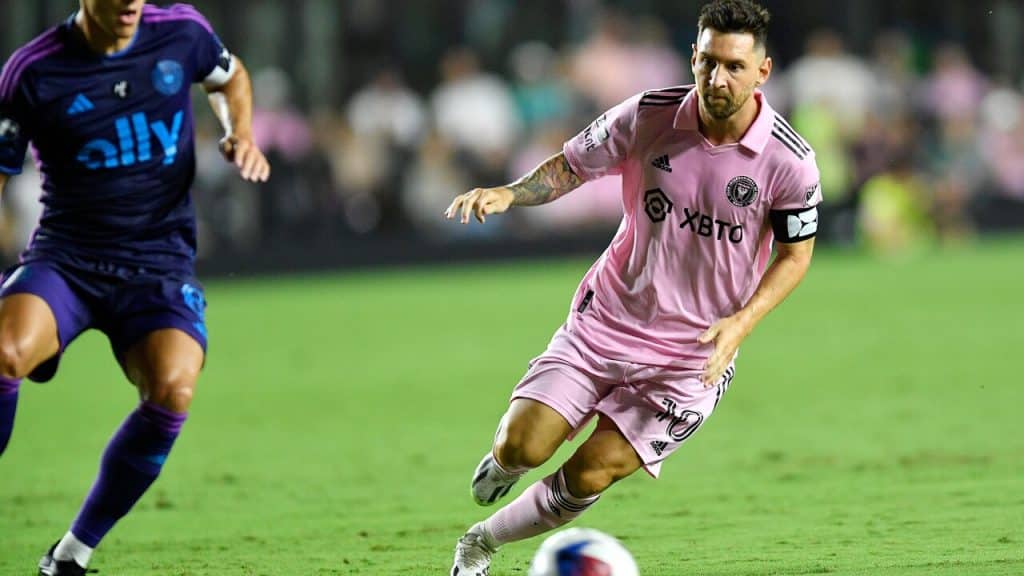 Conclusion
Inter Miami's performance against Charlotte FC highlighted their prowess as a team and the impact of Lionel Messi's presence. As they continue their Leagues Cup journey, fans eagerly await the next chapter in Messi's American adventure and his potential influence on the team's success.
Author's Note: This article provides a recap of the Leagues Cup quarterfinal match between Inter Miami and Charlotte FC, focusing on Lionel Messi's performance and the team's collective effort. The victory secures Inter Miami's place in the semifinals, where they will face the Philadelphia Union.