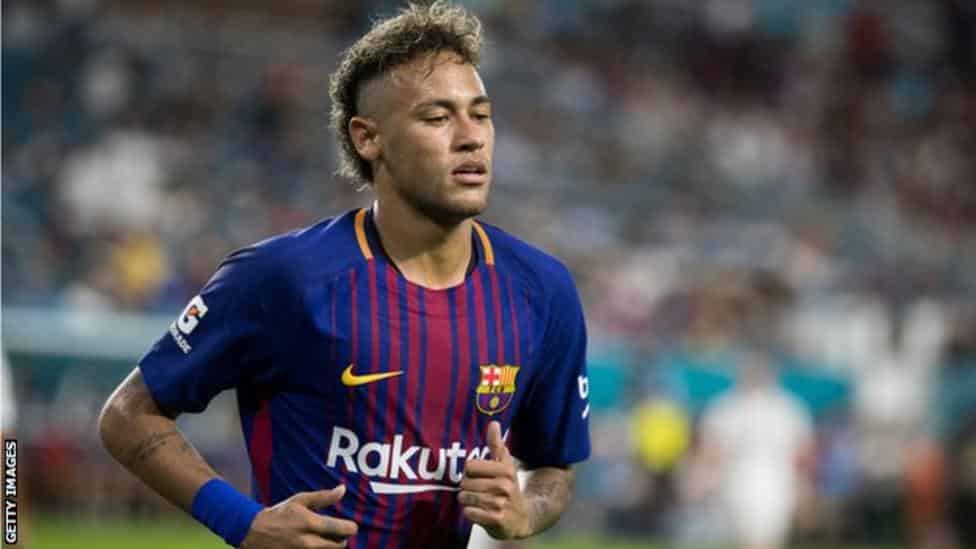 Barcelona has reached an out-of-court agreement with its former player Neymar to end a legal dispute in a "friendly" way.
29-year-old Brazilian forward Neymar claimed that Barcelona refused to pay him a £ 37.2 million loyalty bonus after he was transferred to Paris Saint-Germain for £ 200 million in 2017.
Barcelona subsequently initiated a court proceeding, demanding that he return the £ 8 million he received during the transfer and signed a new contract in 2016.
Read
Man United braced for PSG bid for Paul Pogba – report
In June last year, the Spanish court ordered Neymar to pay Barcelona £ 6.1 million.
However, there are reports that he appealed the decision and started a new case, which is now invalid.
La Liga said in a statement: "Football Club Barcelona announced that it has put an end to several open labor and civil lawsuits with the Brazilian player Neymar in a friendly manner.
" Therefore, the dispute between the two parties Transaction agreement The club and the players have signed an agreement to end the pending legal case between the two parties. "
Further reading
Georginio Wijnaldum 'didn't feel loved and appreciated' by some at Liverpool
Tokyo 2020 men's football: Richarlison inspires Brazil
Barcelona news today: what did Trincao tell Barcelona & Koeman?