Best player award 2022
Lionel Messi – captain of the Argentine national team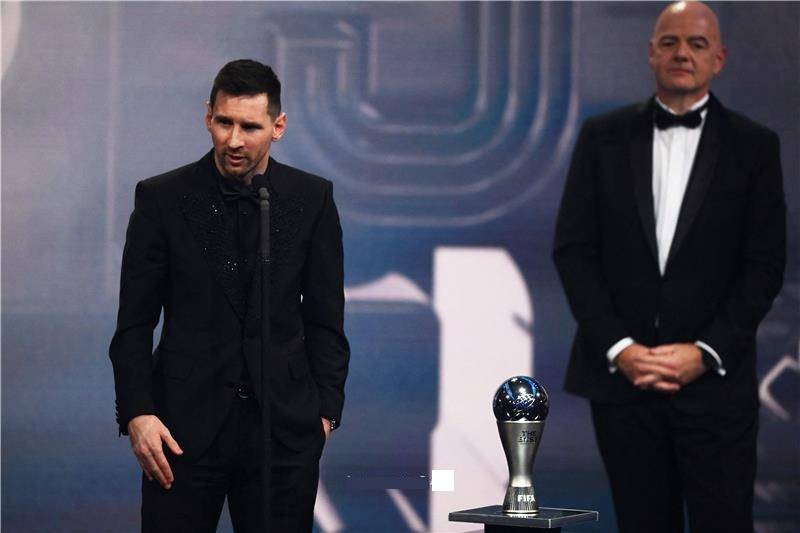 Best player award for 2022
Alexa Potillas – Barcelona player
Presentation of the award: Gianni Infantino, FIFA President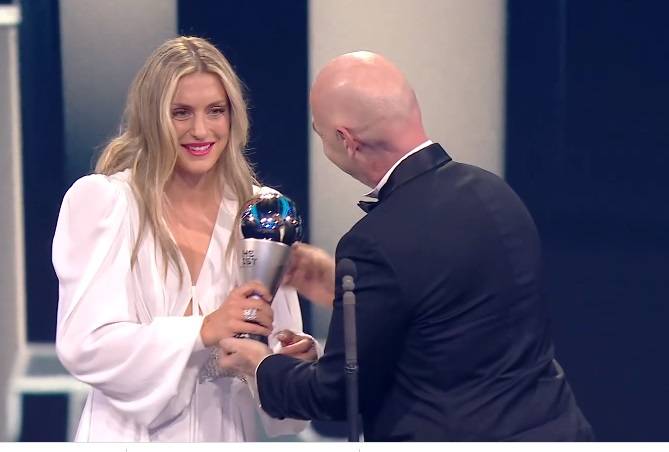 Perfect formation award for football players
Goalkeeping:
Thibaut Courtois
defense line
Achraf Hakimi, Joao Cancelo, Virgil Van Dyck
Midline
Kevin De Bruyne, Luka Modric, Carlos Casemiro
offensive line
Lionel Messi, Kylian Mbappe, Karim Benzema, Erling Haaland
Perfect formation award for female soccer players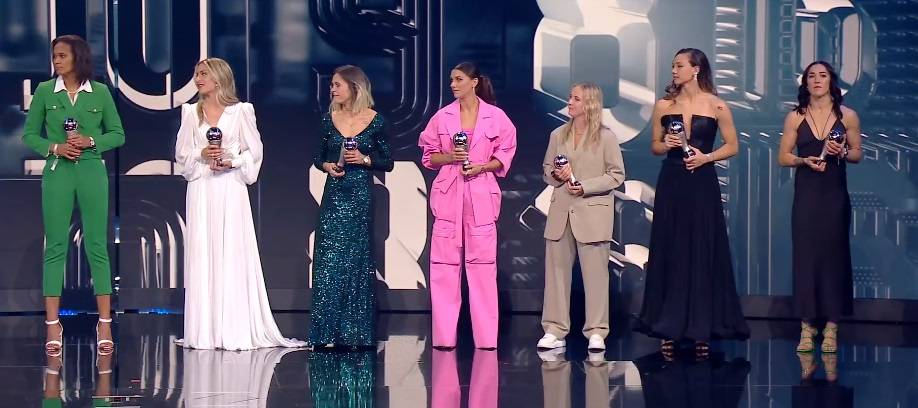 Best Football Fan and Best Fan Award
Argentina audience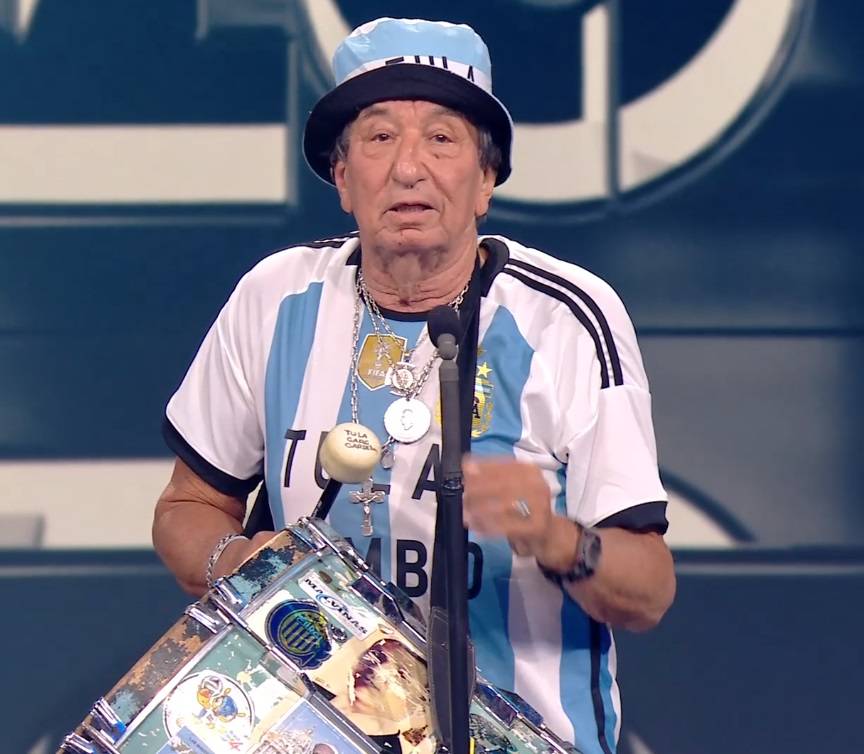 The award was received by the oldest Argentine fan at the age of 82, and he followed the Argentine national team in all its international participation
Sportsmanship Award
Luca Losovelli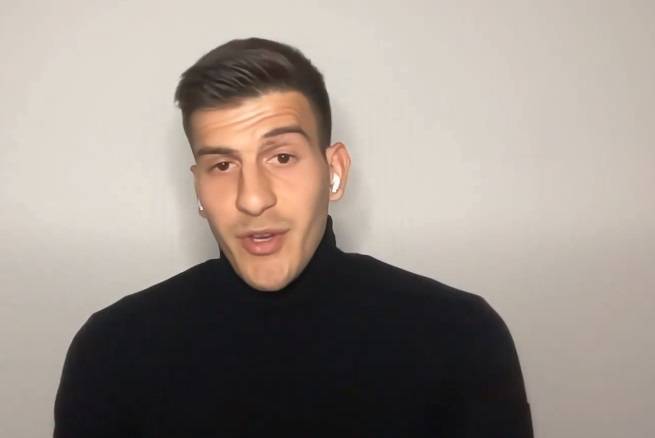 He did not attend the ceremony and gave a speech through the video
The award was supposed to be presented by former Iranian star Ali Daei
Best coach award
Lionel Scaloni: Coach of the Argentine National Team
The award was presented by former Italian coach Fabio Capello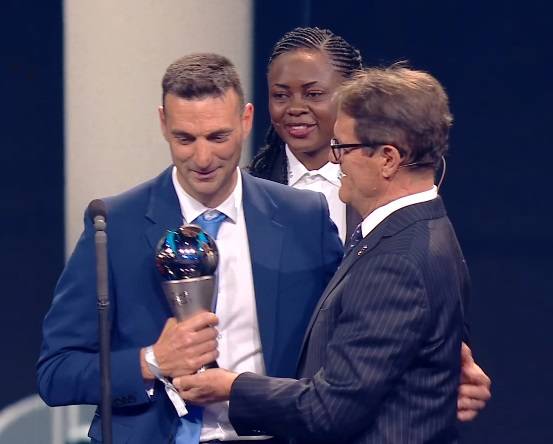 Best Coach Award
Sarina Wechmann – England women's national team coach
The award was presented by the legendary Hristo Stoichkov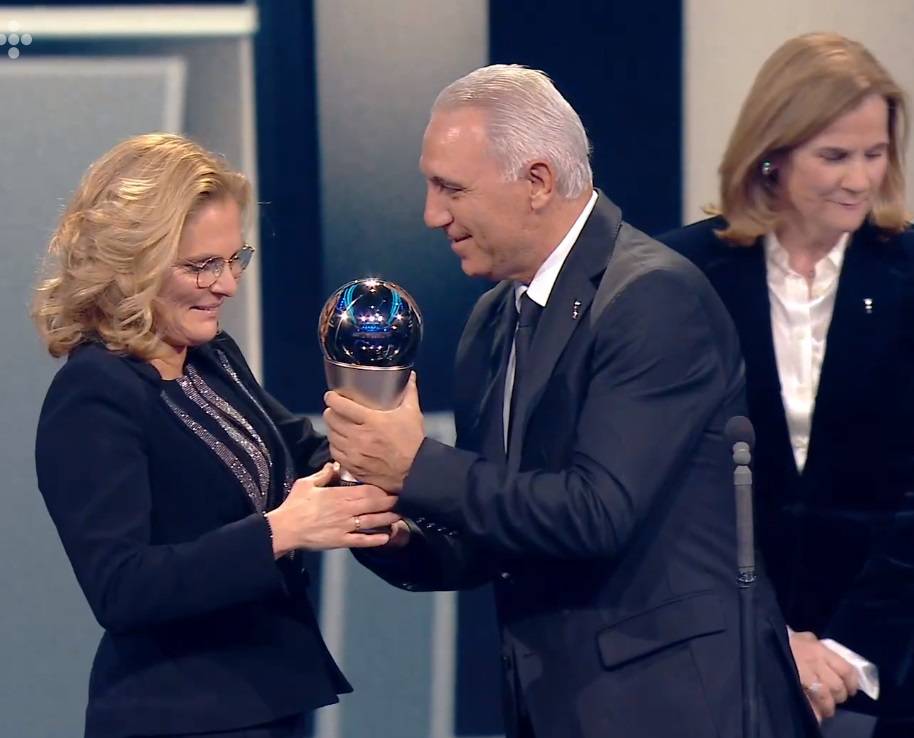 Puskas Award for Best Goal
Marchin Oleksi
A disabled player scored a fantastic goal with one foot
The award was presented by former Italian star Alessandro Del Piero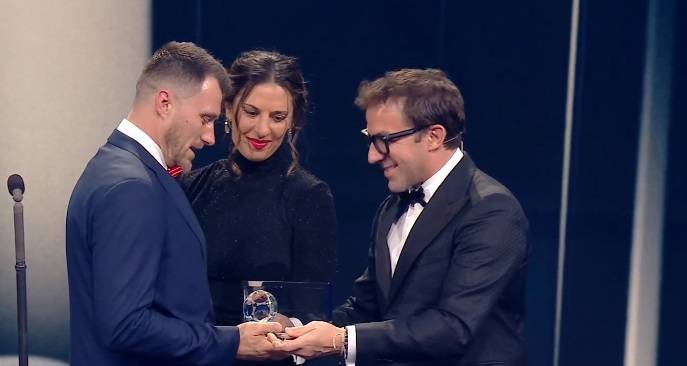 Best goalkeeper award
Argentine Emiliano Martinez
The award was presented by former Brazilian goalkeeper Julio Cesar
Best goalkeeper award:
Swiss Marie Erbes – Manchester United goalkeeper
The award was presented to former star Didier Drogba
FIFA President pays tribute to Pele
The ceremony began with a speech from FIFA President Gianni Infantino
Infantino welcomed the audience in all languages approved by FIFA, including the Arabic language, and paid special tribute to the black jewel Pele, who recently passed away from our world.
A special tribute to Pele
A special film about the career of the black jewel Pele was shown, in honor of his soul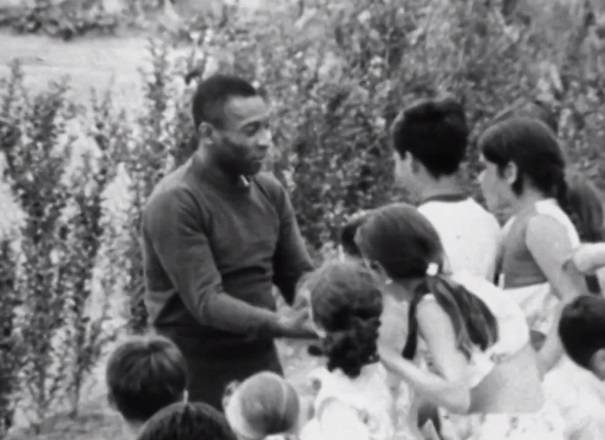 Ronaldo talks about Pele
The Brazilian phenomenon, Ronaldo da Lima, spoke about the late Pele, and said: When I remember Pele, I see that he was a unique player, a source of inspiration for me and everyone who played football, he was playing modern football playing with his feet, a very different and intelligent player, and I remember him as a very dear friend when I was exposed After the injury, he visited me at home and showed great interest in me, and two years later he was present in the happiest moments of my life when we won the 2002 World Cup in Korea and Japan.
When Pele was playing football, the world was different from what we are now. He was an athlete and aspired to spread football all over the world. He did not finish and will always remain an inspiration to everyone. Pele was great inside and outside the field, his great influence in society and his legacy will remain immortal.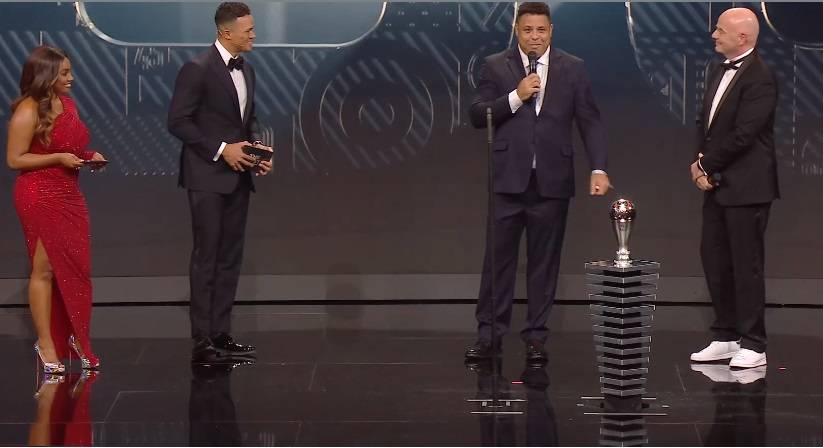 Appreciation award for Pele
Ronaldo presented a special award from FIFA in appreciation of Pele, which was received by his wife, who said: We thank God that he honored us with Pele, and left a great football legacy.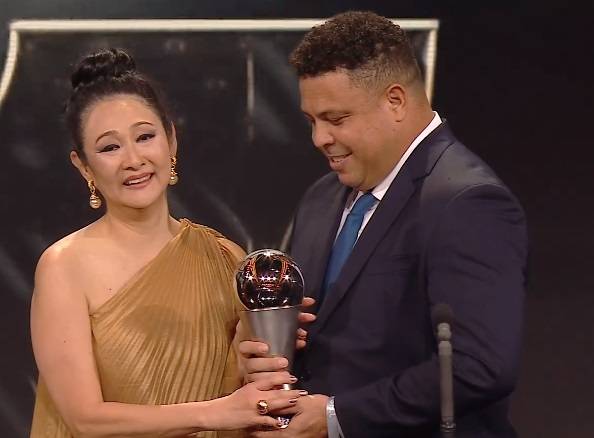 Awards such as the best player and coach, are voted on from 4 different categories, with a rate of 25% for each category.
The first category to vote for is the captains of the national teams, as well as the coaches of those teams, and they are joined by 300 journalists selected by FIFA from around the world, as well as fans voting online.
Final lists of awards
The final list of candidates is as follows:
Best player award in the world
French Kylian Mbappe
French Karim Benzema.
Best coach award
Spaniard Pep Guardiola
Argentine Lionel Scaloni
Italian Carlo Ancelotti.
Best goalkeeper award:
Belgian Thibaut Courtois
Argentinian Emiliano Martinez