Goals: Atletico Madrid – Mallorca – Played on 04/26/ 2023
Atletico Madrid regained their winning form with a 3-1 victory over Real Mallorca in the Spanish League. The Rojiblancos were eager to bounce back after losing to Barcelona in their previous match, and they did just that with a convincing win over Mallorca.
First Half Action
The match started off with Mallorca being the more dominant team, with Nastasic scoring the opening goal in the 20th minute. Atletico struggled to find their footing in the first half, but they managed to equalize in the second minute of injury time thanks to a goal from de Paul.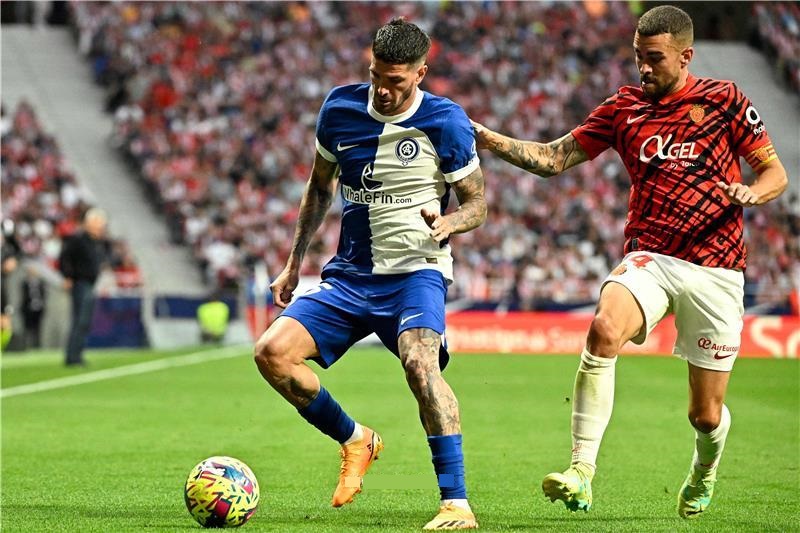 Second Half Goals
Atletico came out strong in the second half, with Morata scoring the go-ahead goal just two minutes in. Carrasco added a third goal for Atletico in the 77th minute, securing the victory for the home team.
What This Means for the Teams
With this win, Atletico Madrid has closed the gap on their city rivals Real Madrid to just two points in the race for second place in the Spanish League. Atletico now has 63 points, just behind Real Madrid's 65 points.
For Real Mallorca, this loss means they remain in 11th place in the league with 40 points. They will need to regroup quickly if they hope to make a late push for a higher finish in the league standings.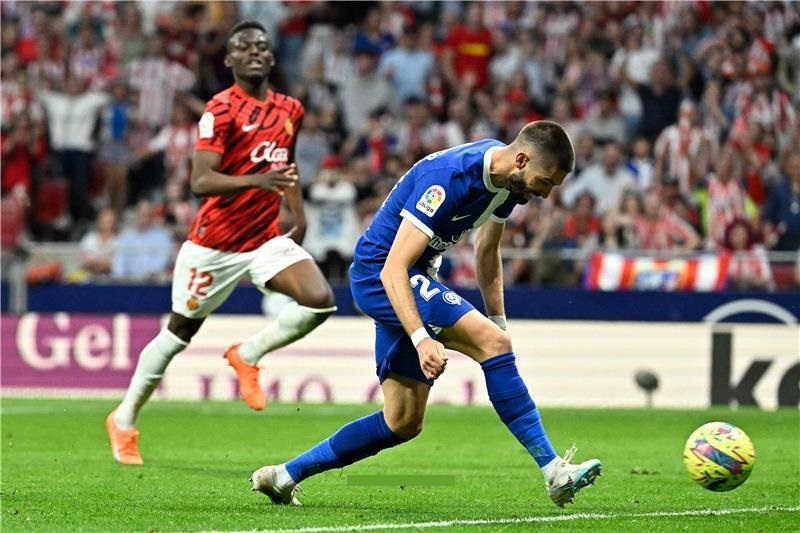 Looking Ahead
Atletico Madrid will face Elche in their next match on May 1st. This will be an important match for Atletico as they continue to chase Real Madrid for second place in the league. Mallorca will face off against Granada on the same day, and they will be looking to bounce back from this defeat and end the season on a positive note.
Conclusion
Overall, Atletico Madrid's victory over Real Mallorca was a much-needed win for the team, and it puts them back in contention for second place in the Spanish League. With only a few matches left in the season, every point counts, and Atletico will need to continue winning if they hope to overtake their city rivals. Mallorca will need to regroup quickly if they hope to finish the season strong and build momentum for next season.