Introduction
In a thrilling encounter, Houston Dynamo claimed the US Open Cup title in the early hours of Thursday with a 2-1 victory over Inter Miami. Notably, Inter Miami had to navigate the match without star player Lionel Messi, who was sidelined due to a muscle injury, and his teammate Jordi Alba faced a similar fate.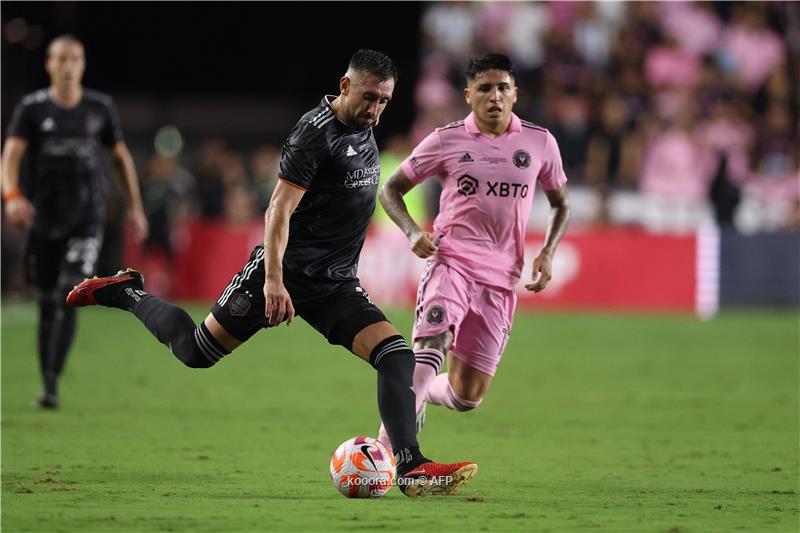 Houston Dynamo's Victory
Houston Dynamo's triumph was sealed with goals from Griffin Dorsey in the 24th minute and Amin Bassi in the 33rd minute. The lone goal for Inter Miami came from Joseph Martinez in the 90+2nd minute.
It's worth mentioning that Messi had previously led Inter Miami to their first-ever title in August of the previous year when they won the League Cup, defeating Nashville in a penalty shootout (10-9) after a 1-1 draw in regular time.
Houston Dynamo's Second Title
This victory marks the second time that Houston Dynamo has clinched the US Open Cup title, with their previous win dating back to 2018. Inter Miami, on the other hand, had been aiming for their inaugural title in this prestigious tournament.
The US Open Cup, one of the oldest soccer competitions in the United States, traces its origins back to 1914. It shares similarities with the FA Cup in England and the Copa del Rey in Spain.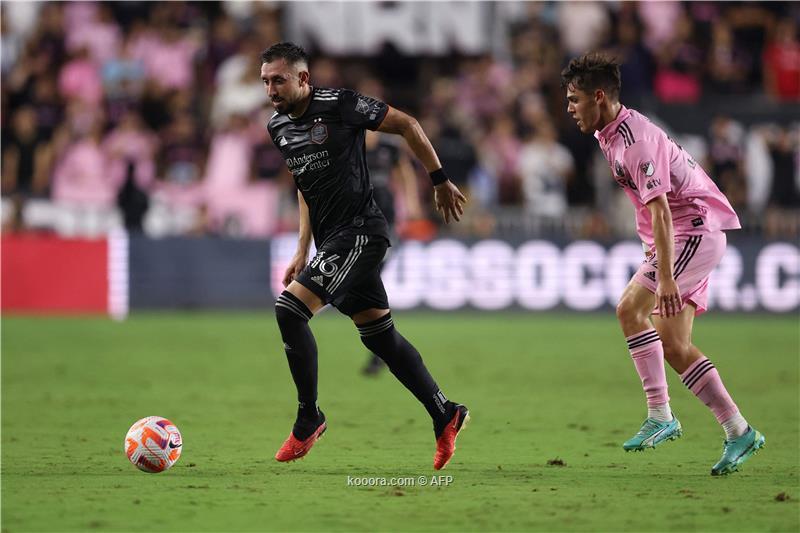 Distinguished Attendees
The match drew the presence of Gianni Infantino, the President of FIFA, and the former Real Madrid manager, Zinedine Zidane, who watched the game alongside retired English player David Beckham, one of the owners of Inter Miami.