Goals: Juventus – Monza – Played on 01/29/2023
Monza achieved a big surprise, by defeating its host Juventus (2/0), today, Sunday, in the 20th round of the Italian Football League.
Monza's goals were scored by Patrick Coria and Danny Motta in the 18th and 39th minutes.
Monza raised its score to 25 points, in eleventh place.
On the other hand, Juventus' balance stopped at 23 points, in twelfth place.
This is the third consecutive match, in which Juventus did not know the taste of victory, as it tied in the last round against Atalanta, after defeating Napoli.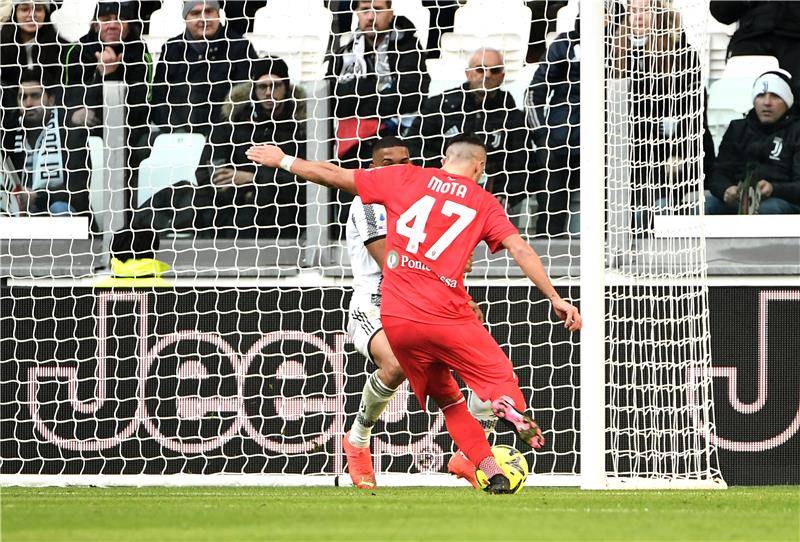 In another match, Sassuolo beat AC Milan (5/2).
Sassuolo scored goals: Gregory Defrel in the 19th minute, David Frazzi in the 22nd minute, Domenico Berardi in the 30th minute, Armand Llorent in the 47th minute from a penalty kick, and Matteo Henrique in the 79th minute.
On the other hand, Milan scored two goals: Olivier Giroud and Divock Origi in the 24th and 81st minutes.