Goals: PSG – Lens – Played on 08/26/ 2023
In a thrilling encounter during the third round of the French League, Paris Saint-Germain (PSG) clinched its first victory under the guidance of newly appointed coach Luis Enrique. The match saw PSG triumph over Lens with a scoreline of 3-1, marking a significant turnaround from their initial struggle in the league.
Turning the Tide: From Draw Streak to Victory
After a lackluster start with draws against Lorient and Lens in the first two rounds, PSG was in dire need of a breakthrough. The team's fortunes shifted dramatically thanks to the outstanding efforts of Kylian Mbappe and his teammates. The victory not only secured crucial points for PSG but also showcased their immense potential under Enrique's leadership.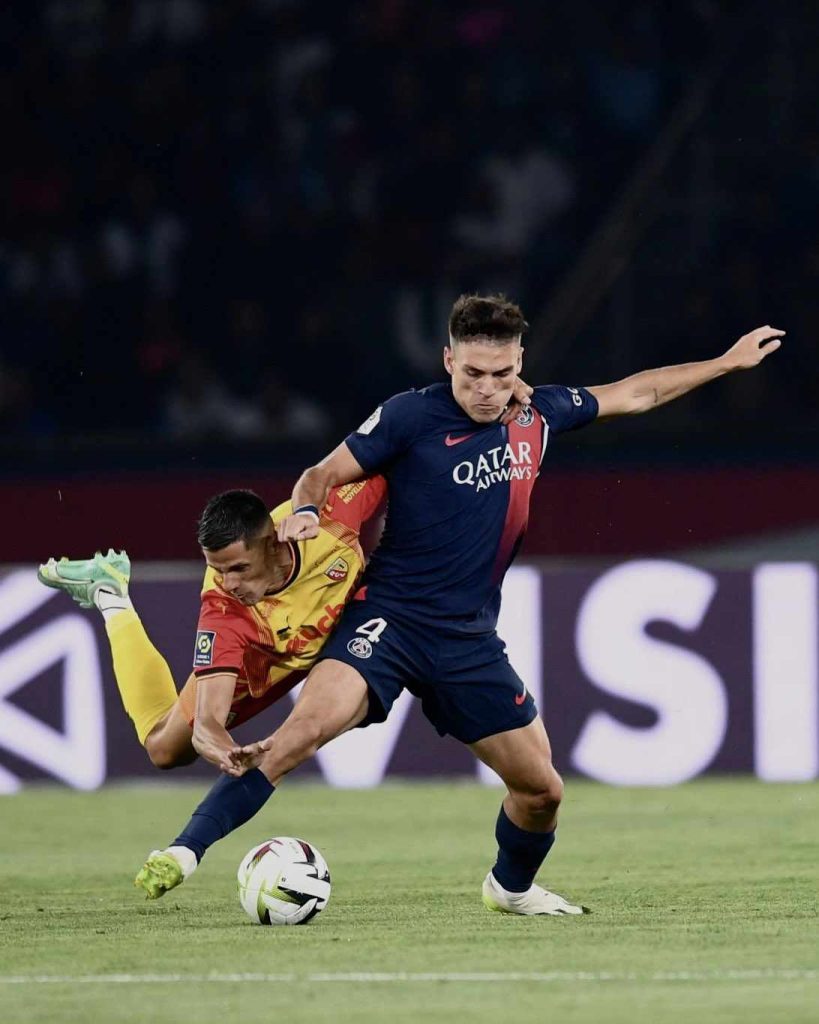 Mbappe Shines Bright: A Two-Goal Spectacle
The match featured Kylian Mbappe's remarkable performance, as he netted two crucial goals to lead PSG to victory. The first goal came in the 52nd minute, followed by an encore in the 90+1 minute. These goals not only showcased Mbappe's incredible skill and precision but also underlined his pivotal role in the team's success.
Asensio's Timely Strike and PSG's Resurgence
The opening goal was masterfully scored by Marco Asensio in the dying moments of the first half, providing PSG with a much-needed boost. This goal marked a turning point, as PSG's performance improved significantly in the second half. The team displayed enhanced cohesion and coordination, with Mbappe's goals being the icing on the cake.
Defensive Resilience and Lens' Honorary Goal
While PSG's offensive brilliance took the spotlight, their defensive efforts should not be overlooked. The team's defenders, including Skriniar, displayed resilience and determination, fending off Lens' attempts to break through. Lens managed to secure an honorary goal in the 90+5 minute through Morgan Gelafuji's strike, a testament to their persistence despite the odds.
Enrique's Impact and Promising Future
Luis Enrique's influence on PSG's gameplay was evident throughout the match. Despite a shaky start, his strategies and halftime adjustments propelled the team to an impressive victory. PSG's players appeared to be more in sync with each other and showcased improved communication on the field, indicating a promising future under Enrique's tutelage.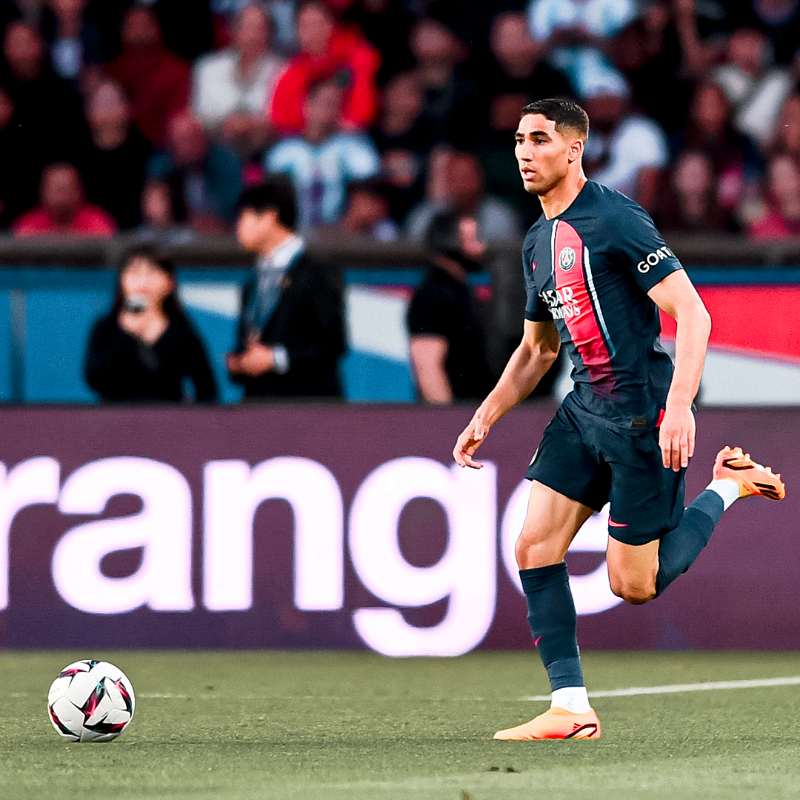 In conclusion, Kylian Mbappe's stellar performance and Luis Enrique's tactical acumen were the driving forces behind PSG's victory against Lens. The team's journey from a challenging start to this resounding triumph underscores their potential for the ongoing season. As PSG looks ahead, the unity, skill, and determination displayed in this match could set the tone for their pursuit of the French League title.