Goals: Real Madrid – Celta Vigo – Played on 04/22/ 2023
Real Madrid achieved an easy 2-0 victory against Celta Vigo during the 30th round of La Liga on Saturday at Santiago Bernabeu. The Real duo, Marco Asensio and Eder Militao scored in the 42nd and 48th minutes respectively. With this win, Real Madrid has 65 points and stands as the La Liga runner-up, eight points behind leaders Barcelona. Meanwhile, Celta Vigo's balance froze at 36 points in twelfth place.
Controlled Game by Real Madrid
The match began with the hosts' control and attempts to penetrate Celta Vigo's defense. However, no attempts from the sides or shots on the edge of the penalty area were successful in the initial phase of the match. The first explicit threat came from Real Madrid midfielder Dani Ceballos, who shot in the 25th minute, but it passed by the left post of goalkeeper Ivan Villar. In the 27th minute, Nacho hit a curved ball at the edge of the area, which came to the right post.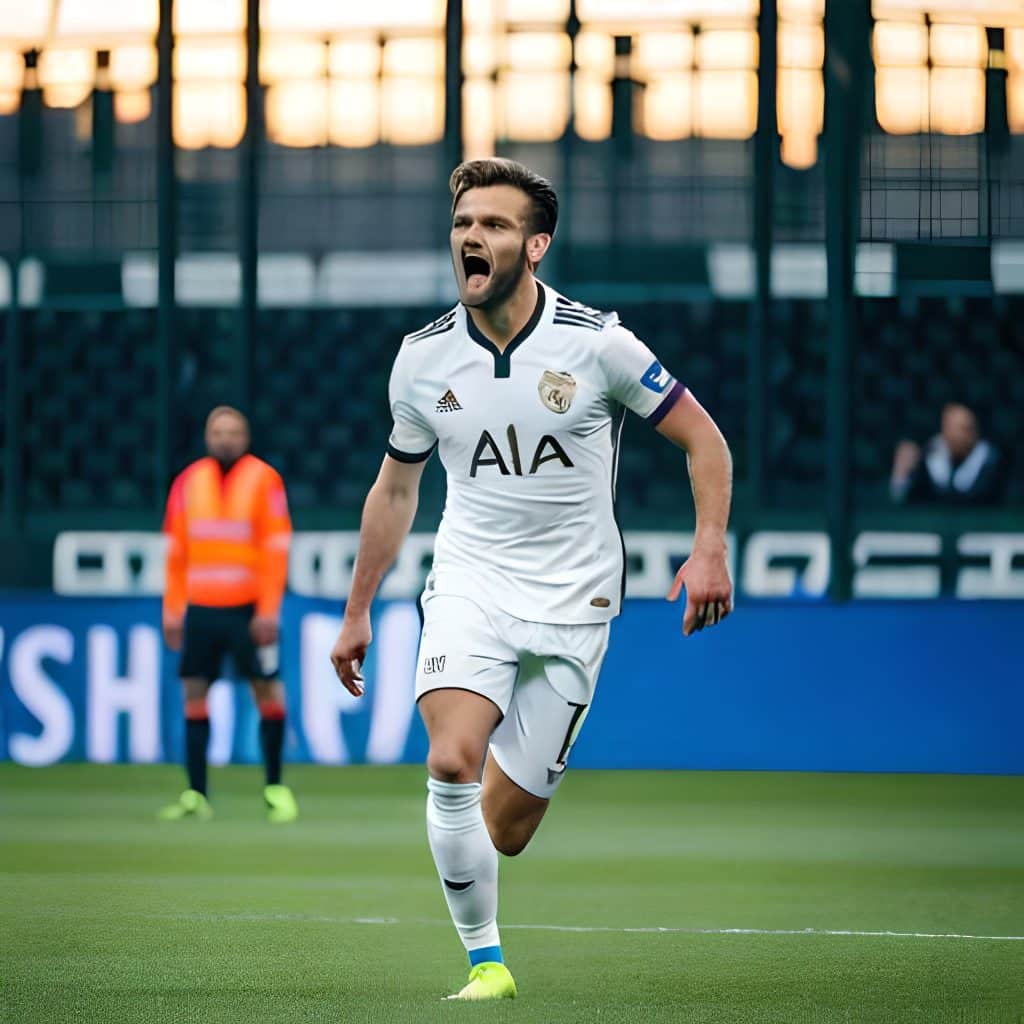 Goals by Marco Asensio and Eder Militao
As the game progressed, Marco Asensio succeeded in scoring the lead goal for Real Madrid in the 42nd minute, receiving a cross pass from Vinicius Junior towards the far left of the goalkeeper. At the beginning of the second half, Eder Militao added the second goal in the 48th minute from a corner kick. The Brazilian defender rose and headed to the far left of the goalkeeper.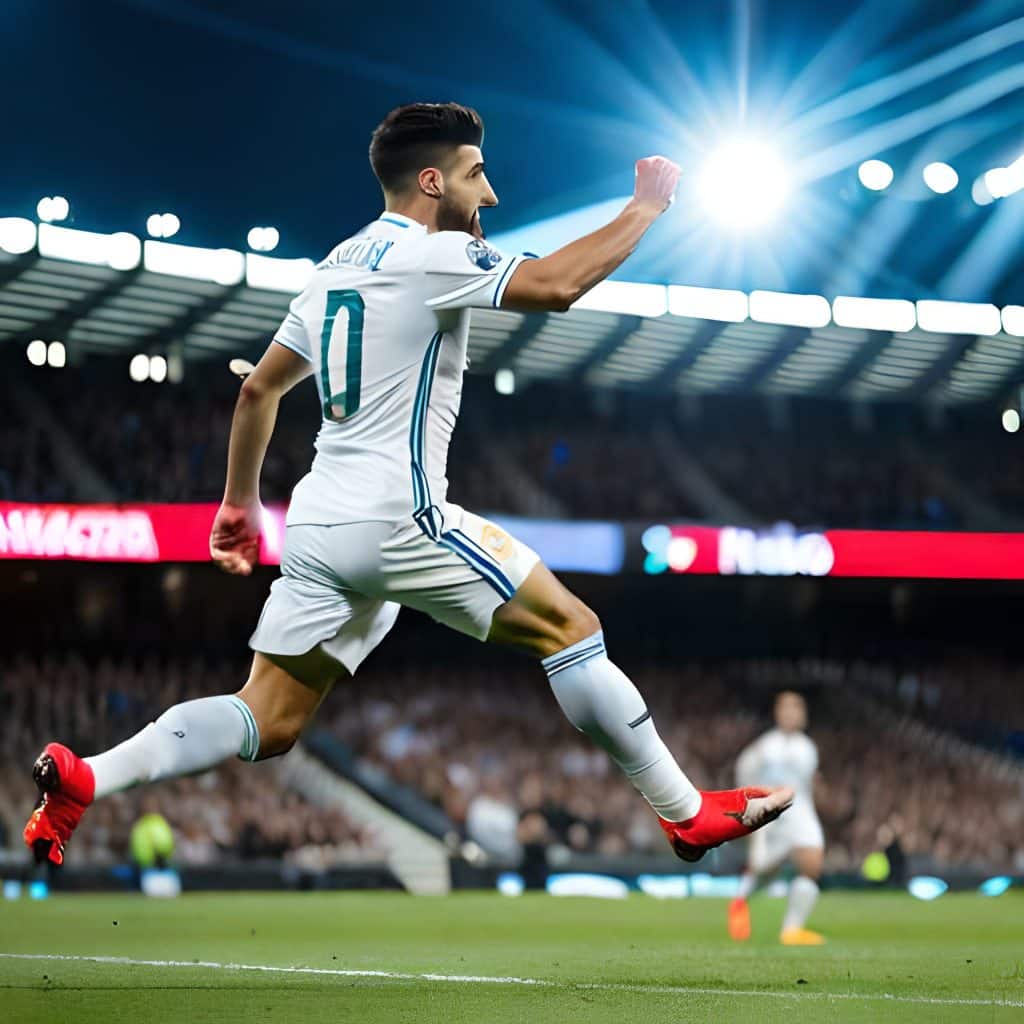 Last Minutes of the Game
Real Madrid continued to control and possess the game in the last minutes to secure an easy and valuable victory in the pursuit of arch-rivals Barcelona. Vinicius set off on the left side and crossed the ball towards Benzema in the 61st minute, who shot with one touch, but the goalkeeper made a brilliant save. In the 77th minute, Celta Vigo's captain Iago Aspas received a ball deep in Real Madrid's defense, singled out the goalkeeper, and tried to dodge him, but the Belgian goalkeeper shone and turned the ball into a corner.
Waiting for a Gift from Atletico Madrid
Real Madrid is now waiting for a gift from neighbor Atletico Madrid on Sunday, hoping they will drop leaders Barcelona. With their eyes set on the prize, Real Madrid will continue to compete in La Liga, hoping to narrow the points gap with their arch-rivals.