South Korea national team defeated Chile 2-0 in a friendly match that took place today, Monday, as part of the Asian squad's preparations for the FIFA World Cup championships.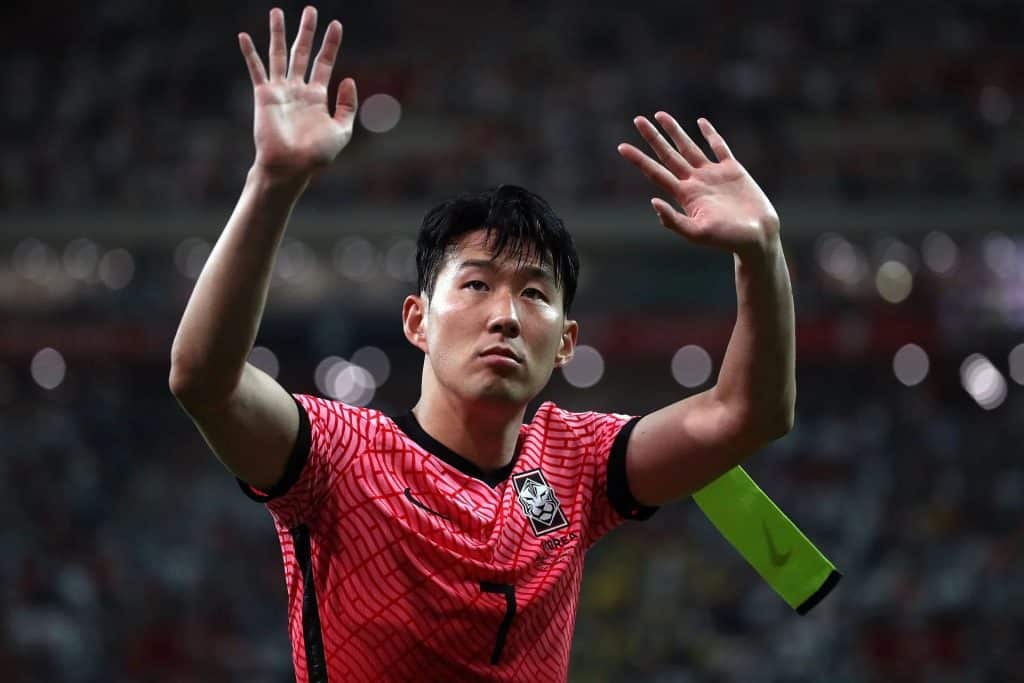 Hwang Hee-chan scored the first goal for South Korea in the 12th minute, and Heung-Min
Son added the second in the first minute of second-half stoppage time.
Chile started the game with ten men after Alex Ibacachi sent off for collecting a second
yellow card.
South Korea was placed in Group H of the World Cup group stage, alongside Portugal,
Ghana, and Uruguay.
The South Korean team kicks off its group matches against Uruguay on November 24 at the
(Education City) stadium, then faces Ghana four days later at the same venue, before
finishing their group matches against Portugal on December 2nd.
South Korea vs Chile: After the Brazil quintet, the Korean coach encourages his team
After the Brazil quintet, the Korean coach encourages his team.

South Korean coach Paulo Bento urged his players to give it their all against Chile on Monday, following a 1-5 loss to Brazil in Seoul last Friday in a round of friendlies the South Koreans are playing this month.
The South Korean national team's most important player is Premier League star and captain Heung-Min Son.
In addition to Sun, who wears a Tottenham Hotspur shirt, the Taeguk Warriors attack includes Wolverhampton Wanderers' Hwang Hee-chan and Bordeaux's Huang Wei-ju.
Last week, the Asian squad suffered a humiliating defeat at the hands of Brazil in a match in which it was willing to stay in the back and only move out to launch counterattacks.