Senegal – Netherlands – Played on 11/21/2022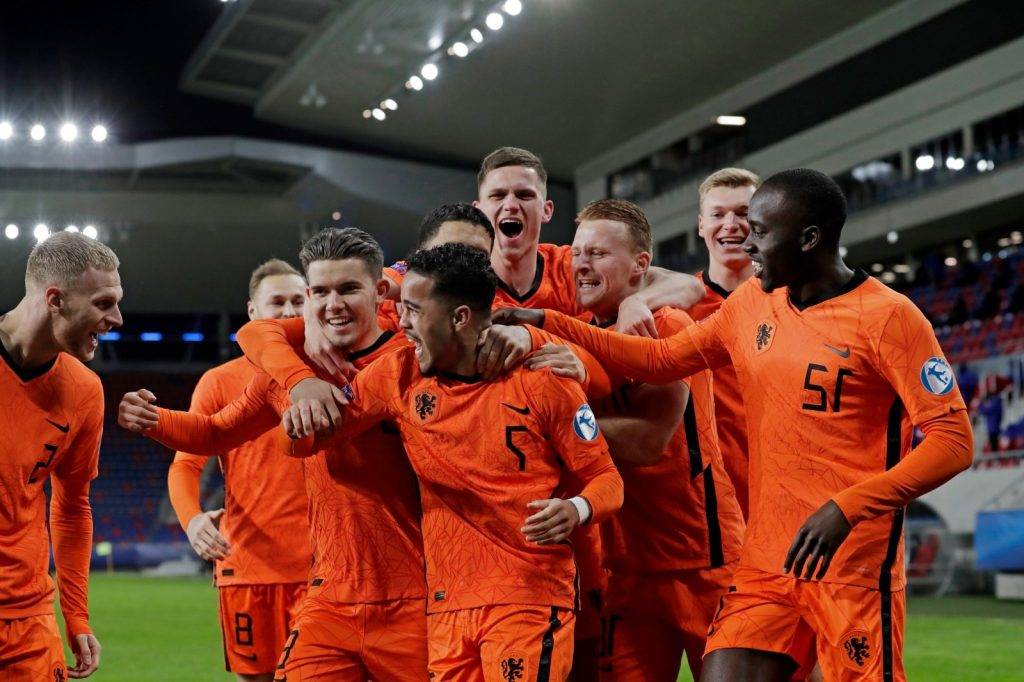 The Netherlands is taking advantage of the absence of Senegalese striker Sadio Mane and preying on the Senegalese national team
The Netherlands and Senegal are trying to control the first group, which includes Qatar, the owner of the land and the organization, especially after losing yesterday to Ecuador 2/0
The Dutch national team met with its Senegalese counterpart today in the second match of the first group, to put the frills of the first round
The Dutch national team met with its Senegalese counterpart today in the second match of the first group, to put the frills of the first round
It seems that the Senegalese national team is missing the efforts of its striker Sadio Mane, the Bayern Munich player, and his absence affects the national team strongly.
The replacements for Abdullah Cisse, coach of the Teranga Lions, could not compensate for the absence of Sadio Mane
The match went towards a tie in the first half without any significant activities by the two teams
In the second half, the Dutch team tried to shyly, as well as the Senegalese team, and the first attack was in the 70th minute
And at the fatal time in the 84th minute, the Dutch player, Jabco, managed to score a fatal goal for the Dutch mills, so he took advantage of the Senegalese goalkeeper Mendy, the best goalkeeper in the African continent.
And Ismail Sarr's comrades tried to equalize, but in an organized counterattack by the Dutch, Depay hits a ball that falls from Mendy's hand, and Claysen puts it easily, scoring the second goal in the 95th minute.